In 1987, Jennifer Waterman, with her husband Jerry, established The Stephanie Waterman Tennis Foundation, in memory of their daughter Stephanie, who died while studying abroad in Dakar, Senegal, in West Africa. Stephanie was a varsity tennis player at Georgetown University and loved using tennis to connect with children. Stephanie was passionate in her belief that positive role models, integrated with sports and education can serve as a practical means to provide disadvantaged children with a chance for a better future.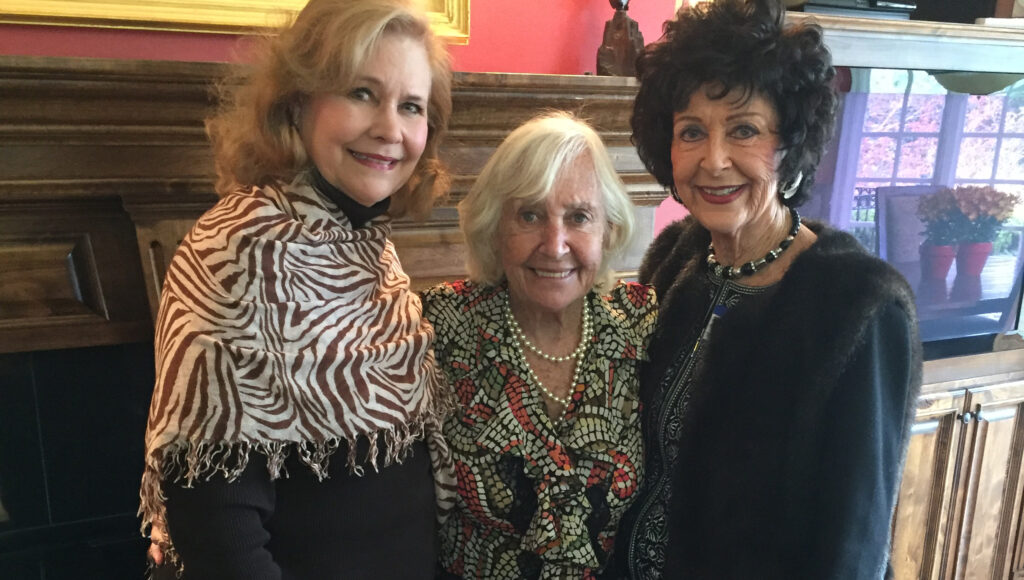 To continue Stephanie's passion, the program was designed to connect with urban children to help build self esteem and discipline through the challenge of playing and learning the game of tennis. Our program has three key components: athletics, education, mentoring and life skills. The foundation has served 1,000 s of youth, whom attend free and reduce lunch schools.
Jennifer is pictured above between her Best Friends Forever (BFF).